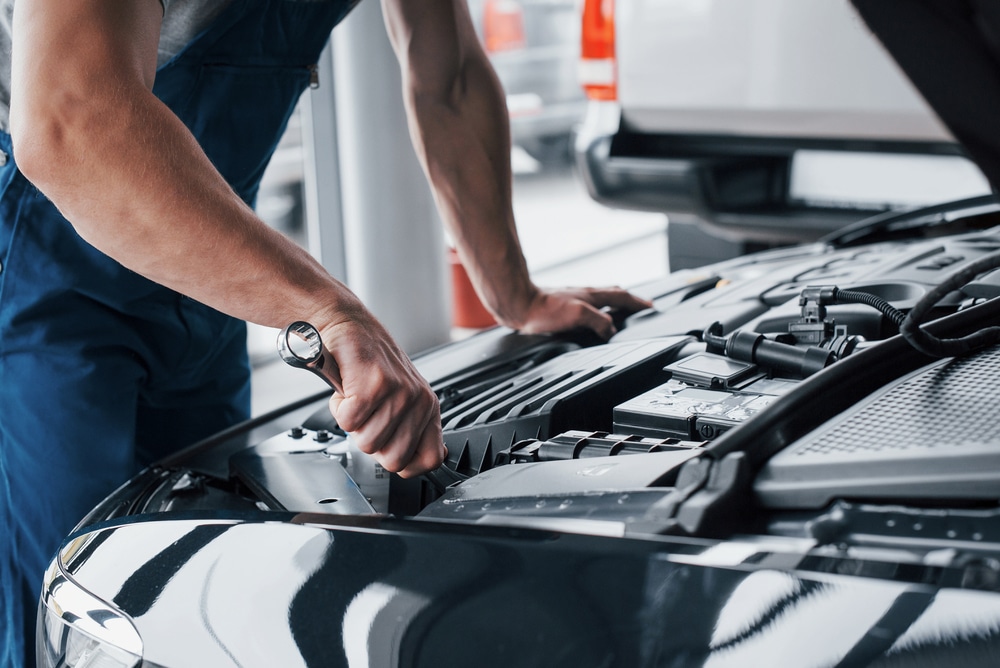 When you own a car, you learn that car maintenance is one of those necessary evils.
No one really buys a car and looks forward to its maintenance. It is important to keep your car in good order. There's troves of information out there on how to save money on car repairs by keeping up with your maintenance schedule.
The good news is that your car workshop manual has all the information you need to know. There are also tools like obd scanners that can help in identifying your car's exact problem and instruct you on the correct parts that need to be repaired or replaced.
You can save money in car repairs by keeping up with preventative maintenance. You shouldn't wait for something to break but rather check that everything is working properly and pre-empt the need for repairs.
Take care of the little things
Usually, taking care of the little things is all you need to get your car running at peak performance for a long time. These little things range from oil changes, replacing clogged filters, and various tubes or replacing brake pads and worn out tires. A good car service manual can help you notice potential issues that can cause problems down the line and give you detailed instructions on what you need to do to prevent them.
Things get expensive for car owners when something actually breaks or wears out. For instance, brake pads wear out after a couple of thousand miles but the process can be accelerated by your style of driving and the condition of the roads you drive on. When they do, you will hear screeching every time you try to brake. You can actually change brake pads on your own. A workshop manual will have instructions on what you should do. Doing it yourself will help save you money. However, changing them before they wear down to the point where the metal starts to grind will require more parts and cost more time.
If you, for some reason, don't have a car service manual you might want to think about finding one online. If you think you should buy one then do that- it is a small investment considering the amount of money having one can save you.
Don't put things off
Modern cars will come with warning lights that alert you if something needs to be repaired or replaced. If the "check engine" light on your dashboard goes on, get the obd scanner immediately. Waiting to find out what the problem is might lead to you getting stuck in the middle of nowhere. If something doesn't sound right or the car feels weird, go through a checklist to determine what the problem might be.
Learn to do simple repairs
If you have space where you can park and work on car at home, you can use your car manual to learn simple things like changing the oil, replacing filters, changing wiper blades, or changing brake pads by yourself. Give … Read More..